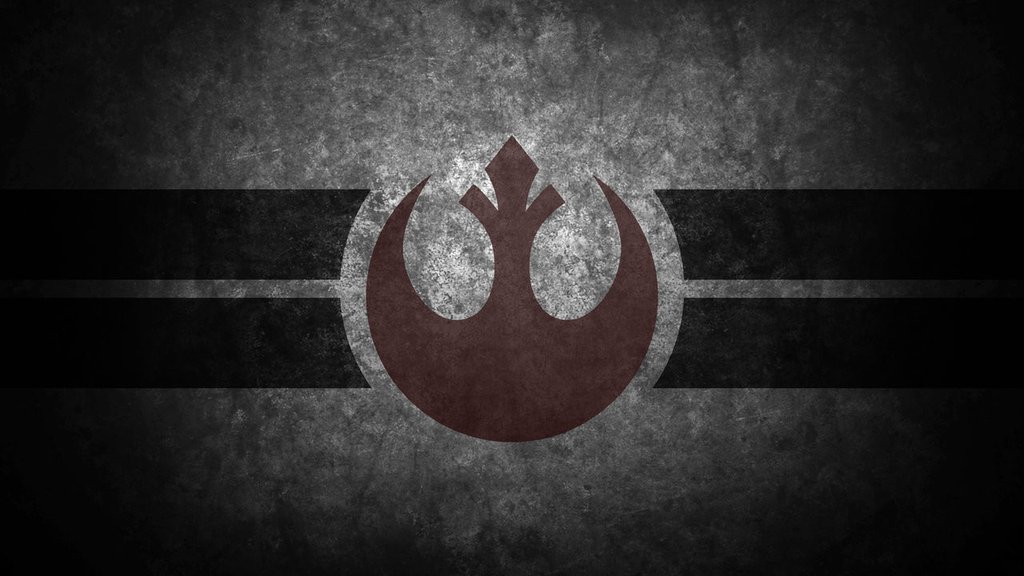 #Geeks4Change
State of the Geek
Changing the world one geek at a time!
About The State of the Geek
The State of the Geek is a monthly roundtable discussion podcast dedicated to promoting positive changes in the geek culture community. Shows will look at different issues in geek culture, discuss where those problems may come from, and ultimately come up with a call to action for listeners to enact change. Ultimately, the goal is to make many small changes that result in a better, more inclusive and positive world for geeks to exist in.
About the Hosts
Joe Hogan is a high school English and Drama teacher living in Palm Springs, California. With a 3 hour daily commute, Joe started listening to podcasts to pass the time and fell in love. He decided to start his own show and is currently the host of the geektitude podcast, which is dedicated to connecting people with others through the stuff they geek out about.
Joe graduated from the University of Southern California in 2000 with a Bachelor's in Theater. He started a theater company with a friend that produced theater throughout the LA and Orange County. He fell in love with teaching acting and stage craft to children and went back to school for his masters degree and teaching credential.
His favorite areas of geekiness are Marvel comics and movies, superhero television, Blizzard games, and good zombie horror. When stressed out, he enjoys removing the ladders from Sims swimming pools. His primary geekingess, however, will always be theater. He currently lives in Palm Springs with his husband.
Kelley Hightower is a legal professional from the Triangle Area, North Carolina. Having been a geek her entire life, and having an insatiable need to have people listen to her stories, Kelley has previously co-hosted the short-lived but dearly beloved Skiffycast with Kelley and Mark, and has been creating and hosting Mating Habits of the Modern Geek since the summer of 2012.
Kelley graduated from The University of North Carolina at Chapel Hill in 2000 with a Bachelor's in Biology. Naturally, she would spend the next 8 years working as freelance court reporter, return to school to obtain an advanced degree in Paralegal Studies to then work 3 years as a manager in the Adult Entertainment Industry. Stay in school, kids.
In her free time, Kelley likes to play RPGs with friends, watch ALL the TV and movies, read Young Adult Paranormal Romances and sexy stories about Alpha Males, and workshop novel ideas. There is also a fair amount of video-game playing and shopping for fashion accessories, but nevermind that. She lives in NC with two cats, Hugo Buns and The Shellers.
Contact Us
Do you have questions? Interested in sharing your point of view? Want to see a specific topic covered in the future? Send us a message!